Explore Unique Wonders of
the World
Small Group Tours, Limited to 16 People
Discover the Wonders of the World Through My Small Group Tours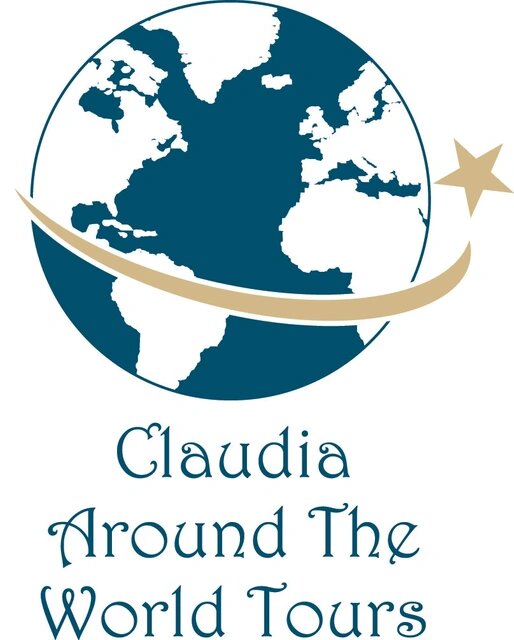 Small Group Travel ~ Maximum of only 16 people!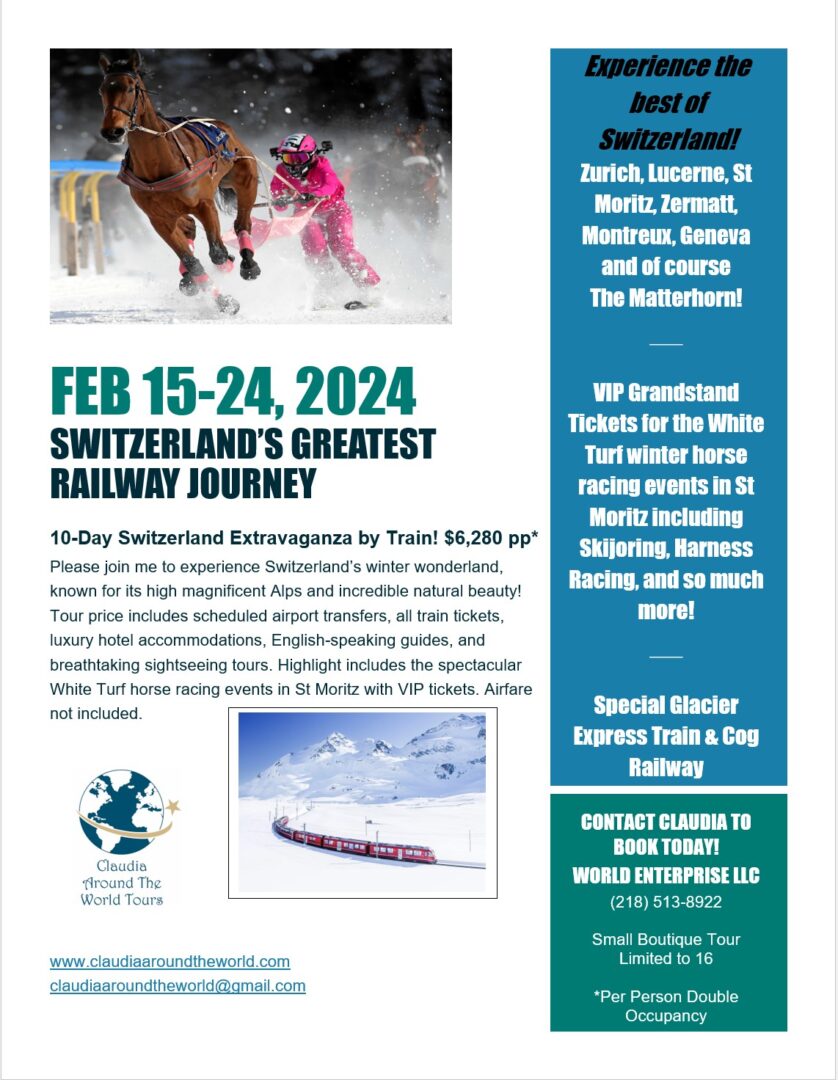 CONTACT CLAUDIA TODAY! Your Independent Vacation Specialist
Sign up NOW to receive information on upcoming tours!
I'd love to hear from you!
Have a question about my services and where we are going in 2023?
Please call me anytime!
GROUP TOURS AND CRUISES GALORE!
A specialized tour company focusing on small group travel to many of the world's most exotic destinations! We leave as new acquaintances and return as family having bonded with memories that last forever!
Available for travel consultation, speaking engagements, and group travel information. I am happy to design and accompany you and your special interest group to any dream destination nationally, internationally or around the corner!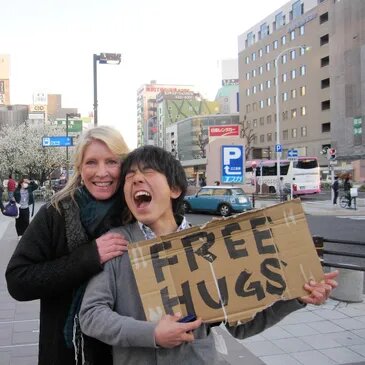 I am a CLIA Certified Cruise Counselor. I am qualified to take you and your guests to any end of this earth! I have been traveling all of my life and recently spent three years traveling solo around the world. Plus I'm really fun to travel with!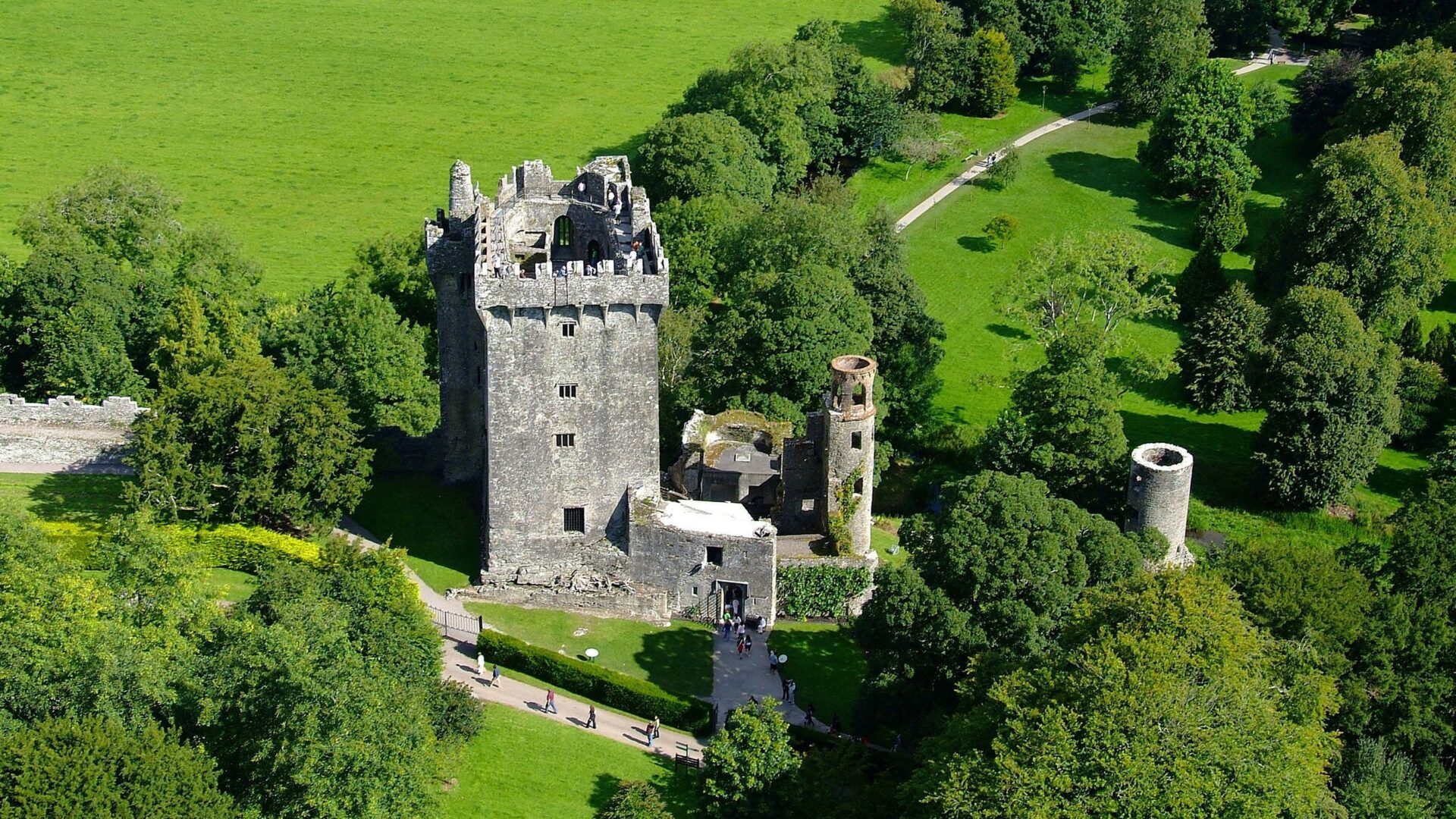 We had a fabulous tour of the Emerald Isle exploring both Ireland and Northern Ireland.
Villa in Tuscany
2021 ~ SOLD OUT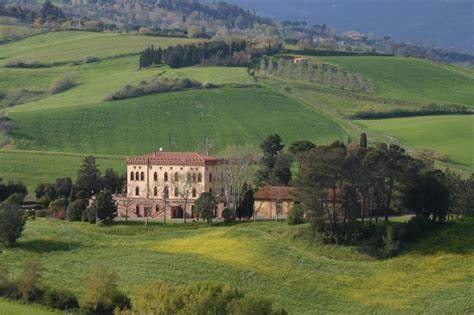 Not only was our huge private villa spectacular, but each day we had a private guided tours to Cinque Terra, Florence, Siena, San Gimignano, Piza, Lucca, Voterra & Bolgheri.
South African & Victoria Falls 2020 ~ SOLD OUT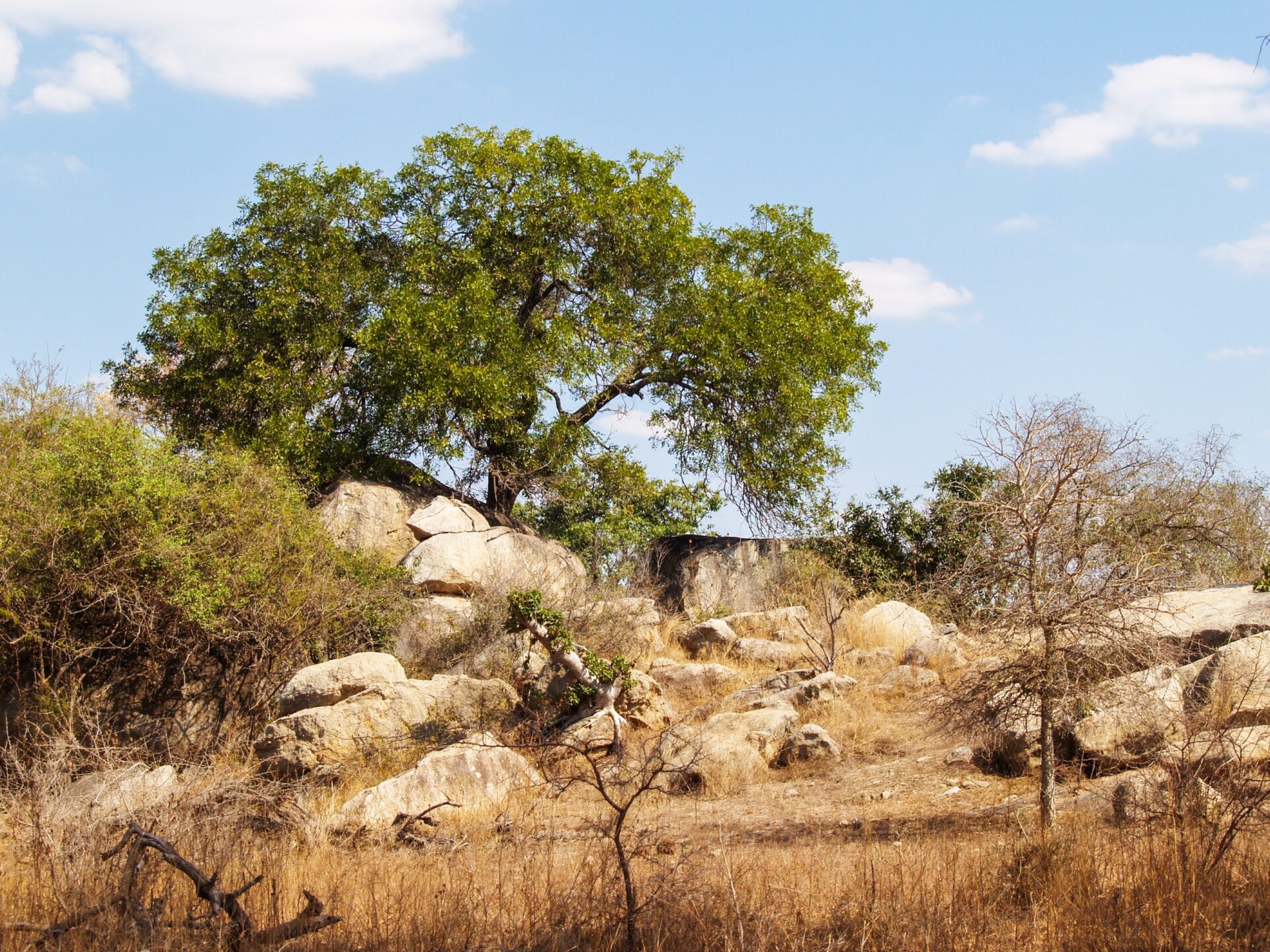 Tour through majestic South Africa and Zimbabwe's Victoria Falls. We saw South Africa's amazing wine country, 2 Kruger Safaris, Sunset River Cruise, and Victoria Falls in Zimbabwe!
Western Mediterranean Cruise 2019 ~ SOLD OUT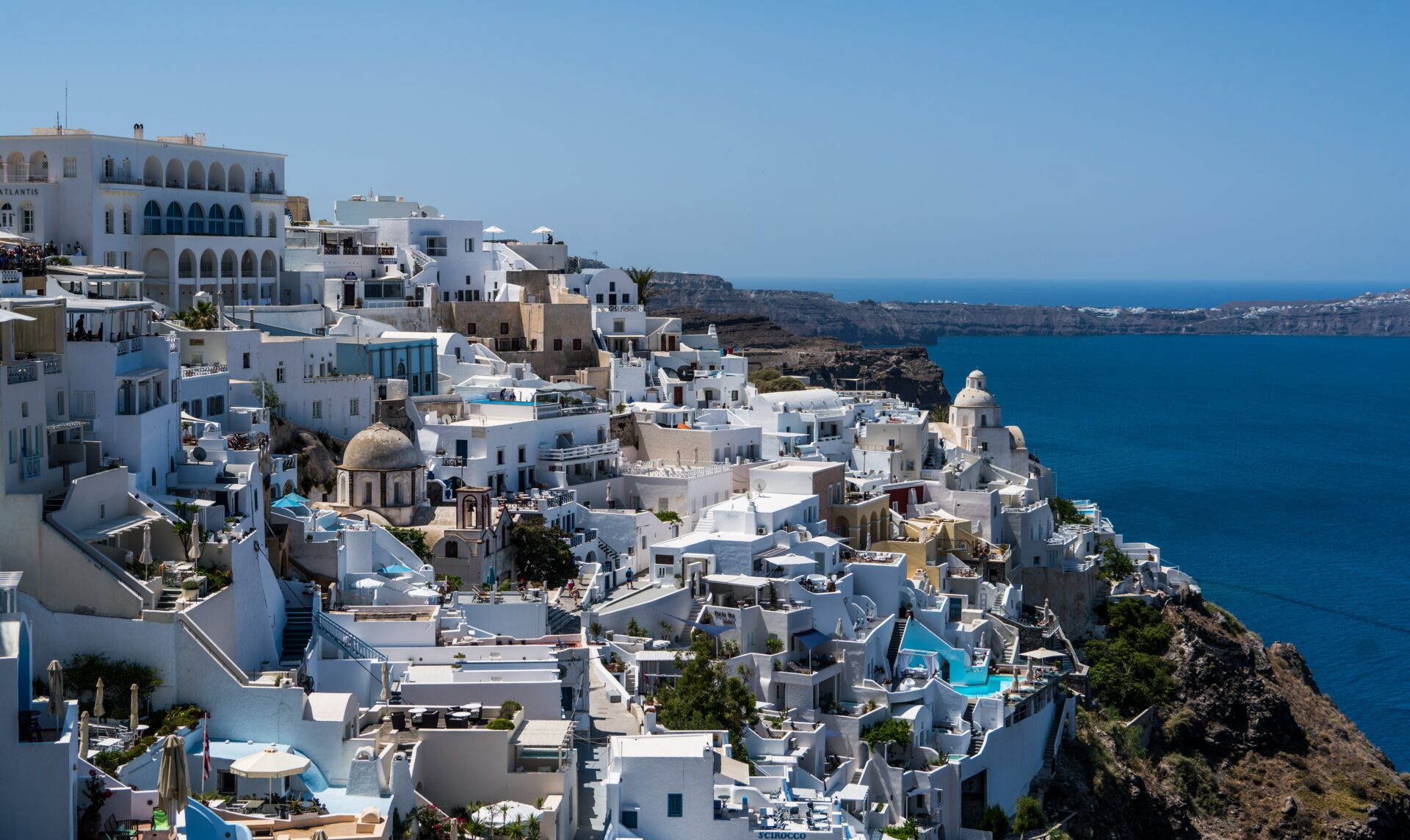 We discovered the beauty of the Mediterranean Sea onboard the Norwegian Epic! We visited Naples, Rome and Livorno, Italy; Cannes, France and Palma de Majorca.
Italian Train Adventure 2019 ~ SOLD OUT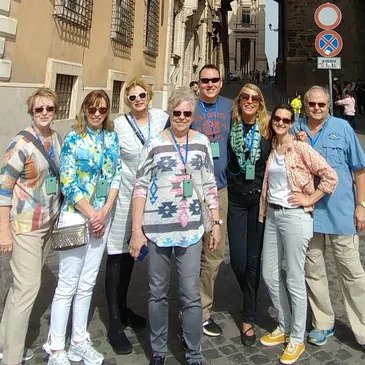 Ahhhh....Italy! What's not to LOVE about Italy! We traveled by train from Rome, to Florence, to Venice! Great tours in and around these cities with amazing guides. Fine food, fine wines, and a super fine time was had by all.
Caribbean Cruise to Cuba and Beyond 2018 ~ SOLD OUT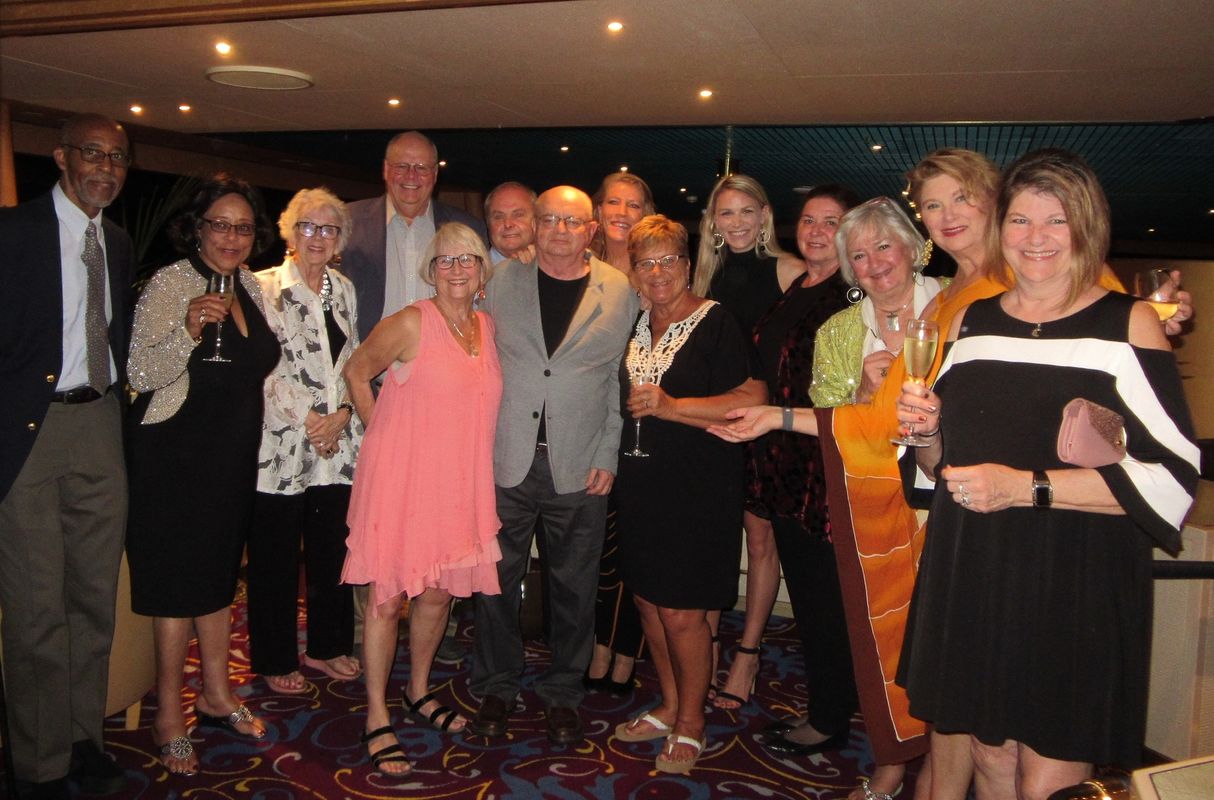 This was an amazing 10 day Holland American cruise from Ft. Lauderdale to Key West, Havana, Grand Cayman, the Jamaica, and Half Moon Cay in the Bahamas!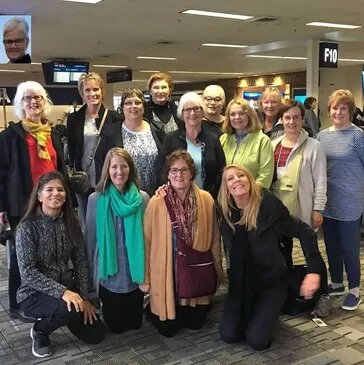 10 Day Greek Extravaganza! We experienced the magnificent wonders of Greece touring the ancient sites in Athens and Delphi. Then took a hydrofoil over the immensely blue waters and stayed several nights in both Mykonos and Santorini.
Baltic Cruise 2018 ~ SOLD OUT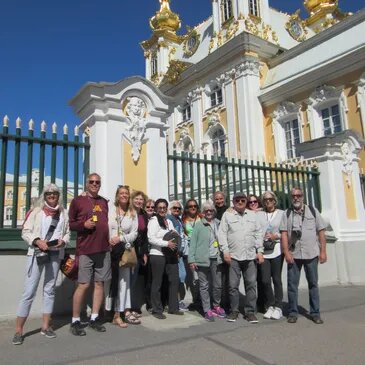 Luxurious freestyle cruising which also included Denmark, Germany, Estonia, Finland and Sweden. It was a trip of a lifetime for all of us!
Unfortunately these tours are completed, but you can still join me on my next one! Sign up below!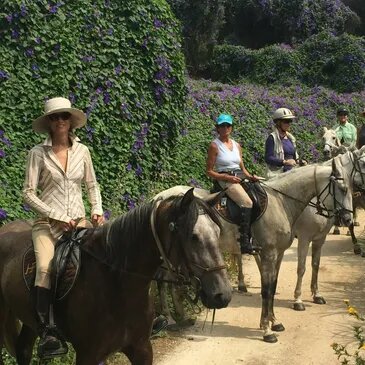 This was an amazing Equitour trip riding beautiful Pure Lusitano horses through the many incredible diverse landscapes of Portugal. The area we rode in was north of Lisbon famous for their cork forests and wine! We stayed in incredible accommodations including farms and Quintas that have been modified as guesthouses.
Please make sure to inquire about travel insurance for your protection! For more information: